our design and build process
Lets discuss the details of your block , source a site plan , and google earth your land so we have a feel for the area.
We will listen and collate your "Wish List" thoughts, room requirements ( number bedrooms, bathrooms, media etc)
We love to meet you on site and discuss your ideas and perhaps provide our observations on site and the "marrying up " of Wish List
We provide a written updated evaluation of your site and Wishlist and, if you wish to ,we can assist with ideas to meet financial obligations
Step 2 - Let us create an impression of yourself
Lets determine your goals, "personality" of your home, and styling ( traditional, modern, minimalist, Hampton etc )
We both approve the Preliminary Agreement that allows us to engage the right Designer that has a "lean" to your styling, ideas and ensure we cover the scope of works you wish us to undertake.
We check your covenants, zoning and services.
We present your Unique Concept Preliminary Drawing that are to scale and have one colour elevation
Step 3 - Define the details
While you absorb the plans and perhaps come back with a few changes, we:
Obtain a soil test
Request a Survey plan ( if required)
Move forward with your changes to Full working Drawings and Engineering mark up
For your peace of mind ,at this stage a budget review is completed
We take care of everything, all Specifications of the fitout for your home are finalized , Cabinetry designs completed , colour consulting is discussed.
Preparation of final engineering is completed, fire reports, and Bers rating are completed.
There are no surprises as we prepare your Fixed Price Contract documentation.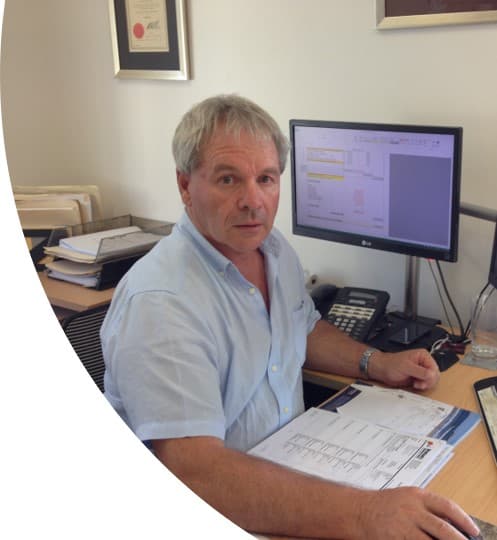 We are hands on, owner operated– we are involved in every decision and will not let you down
It's time to get Council approval and start your home
We use the same contractors who have worked with us for several years
Once we have started, we set up regular meetings on site to ensure you see every step achieved.
Any Variations are priced and signed prior to starting so you are kept informed.
We ask you to walk though prior to hand over
Your home is handed over in pristine condition
We walk the home with you and ensure we show you how all the "toots and Whistles" work
Practical completion is documented, and all handover booklet/flyers are on site.
You can enjoy our new home and know its built to exemplary standards
Step 6 - We are still here
12 month Category 2 Maintenance Period is requested ( covers minor defects – door adjustments etc)
7 Year Structural Warranty is in place for your peace of mind.
Remember -We are industry backed with FIVE National awards, awarded from our peers for our high level of workmanship.